HOW TO SPY ON MY HUSBAND'S WHATSAPP: Useful steps.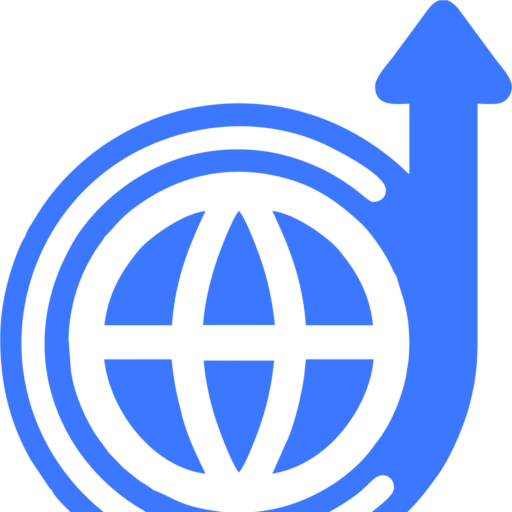 HOW TO SPY ON MY HUSBAND'S WHATSAPP: Have you ever suspected your husband of cheating on you? Did you search exhaustively for ways to confirm your suspicions? You have tried checking his call logs, text messages, and even his WhatsApp, all to no avail.
He is smart. He deletes his call logs, messages, and chats. You are worried sick and don't know what to do about this situation. Worry no more, I have good news for you!
We have outlined a series of ways for you to spy on your husband's or spouse's WhatsApp. Remotely there are some ways which include;
• Spoofing
• Clone software
• Hacking
• Whatsweb
Too much curiosity drives some spouses to indulge in this; though not illegal, it isn't the best way to go in your relationship. However, we must get to the root of things, right?, You can easily access your husband's phone via this first method.
MAC SPOOFING
Every mobile device has a MAC address created uniquely for it; this MAC address consists of a series of letters and numbers stored in the mobile device.
For our newbies, MAC stands for Media Access Control. MAC spoofing allows you to obtain unrestricted access to your husband's phone directly. Here is how it works;
1. You essentially create a clone of the victim's account on your device, hence the "spoofing."
2. MAC spoofing allows you to mask your Mac address with the victim's own.
3. You can also bypass all security measures because you now have the victim's address.
With that brief description, we now have a little understanding of how MAC spoofing works. Now, locating the MAC address of your spouse is pretty easy for Android users, i.e., if your spouse's phone is android. Here is how to go about it;
• Go to Settings
• Click on "About device" or "my device" as it may appear depending on the model of the mobile phone
• Go to "status" and search for "Wi-Fi MAC address."
• Copy the MAC address.
For iPhone users;
• Go to Settings
• Click on "About" and
• search for Wi-Fi, then copy the address.
Once you identify the MAC address of the victim's device, mask your phone's MAC address with the victim's. Then delete and reinstall WhatsApp. You now have a clone of your victim's account on your device.
CLONE SOFTWARE
In the past, cloning a WhatsApp account sounded insane and impossible. However, we now have various available software designed to primarily clone your victim's accounts on your device. This cloning software mainly works by installing them on your phone then using the app to scan your target WhatsApp QR code. Then the software works its magic.
The cloning software method can be exhausting and risky as you can be caught by your partner while doing this, which could end badly for your relationship. There's another method that makes things easier and guarantees optimal results.
HOW TO SPY ON MY HUSBAND'S WHATSAPP
HOW TO SPY ON MY HUSBAND'S WHATSAPP: HACKING
To bypass many processes and reduce the risk of being caught while trying to hack your husband's phone yourself, you can contact experts here to make this work for your good. All the methods we mentioned earlier require your work effort both this method makes you spy on your husband's phone remotely.
HOW TO SPY ON MY HUSBAND'S WHATSAPP: WHATSWEB
WhatsApp has a web version, and with this, you can spy on your partner's account. All you need do is to follow these easy steps;
• Open your device browser and visit "web.whatsapp.com'
• This directs you to the web page of WhatsApp,
• Open your husband's phone and navigate his WhatsApp web, i.e., QR code.
• With the website, scan the QR code on your husband's phone
• You now have access to your husband's WhatsApp
Does this seem to be a lot? Contact a hacker here.
On the downside, this is not a permanent solution to the issue, as you will have to be scanned repeatedly every time you want to do your spying. And it also has a disadvantage in the light that your husband or the victim will get notified that their WhatsApp is being cloned.
Alternative,
WHATSCAN
Another cloning software that works similarly to Whatsweb engages almost the same process. Follow these steps to use Whatscan;
• Download and install Whatscan for WhatsApp Web from the Google Play Store
• Launch the app and select your preferred language.
• Similar to Whatsweb, Scan the WhatsApp QR code from your husband/victim's phone.
In conclusion, whether you choose to use some DIY protocols and obtain software yourselves, you can also contact cyberspac3.com for hacking services.