Best Tips on How to Hire A Hacker to Catch Cheating Spouse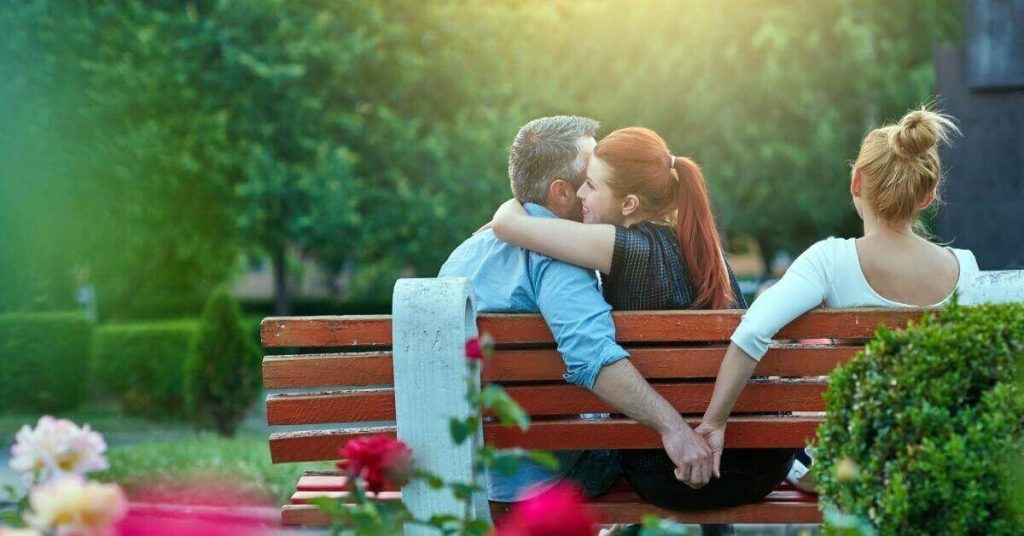 Hire A Hacker to Catch Cheating Spouse: Has your lover recently exhibited odd behavior? Do you think your boyfriend is lying to you or, worse still, cheating on you? The best way to learn is to check your spouse's phone. Is that correct? To your relief, you can do it without him knowing. A hacker's assistance can be used to catch a cheating spouse!
Hackers have access to Instagram, Gmail, WhatsApp, and many more social networking sites. There's more, though. Even the entire phone can be rented, giving you access to all of the user's pictures, videos, and other private data.
Do you still feel unfulfilled? The full list of hacking services you can utilize to find your spouse is provided below.
How To Hire A Hacker To Catch Cheating Spouse
Connect Online: This service is accessible from the comfort of your own home. All you need to do is visit a trusted hacker for hire and get in touch with a knowledgeable hacker. It's an effortless way for exchanging information across virtual networks without having to meet in person.
Live Updates: Once you hire the hacker service, the Cyberspac3 team will provide you with real-time updates. You can talk with the services you've engaged and stay up to date on their progress. Genuine and skilled hackers conduct everything in the open.
Support available 24 hours a day, 7 days a week: Being aware that you are working with a secure service is important. You don't need to be concerned about the integrity or completion of your work. Actual cell phone hackers will offer the services for hire, which will be accessible around-the-clock on all seven days of the week.
Secure: You don't need to worry about your name becoming known to the public. Strictest confidence shall be maintained throughout the entire process. All of the information and data are accessible without disclosing your identity.
Why Hire A Hacker To Catch Cheating Spouse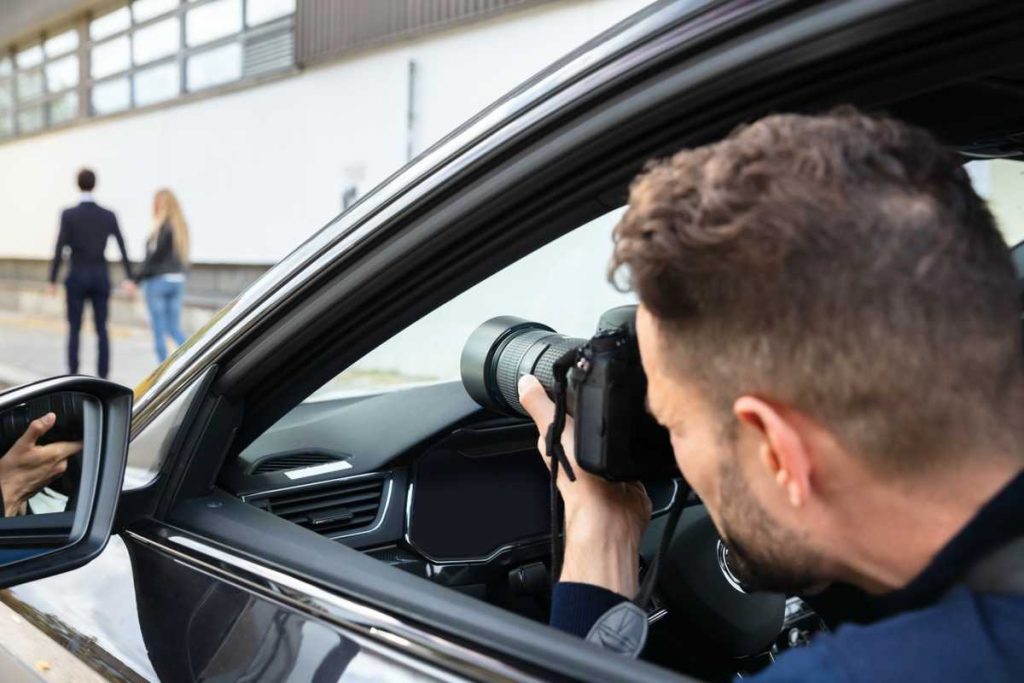 Social Media Accounts: There's a significant probability that your partner is having an online affair while you're unaware of it. Yes, you can, but only if you employ a phone-hacking firm that comes highly recommended. You can view all of your spouse's personal messages if you gain access to their Instagram, Facebook, or Snapchat accounts.
Cell Phone: What better method to understand your partner's life more thoroughly than to look through his or her phone? It can expose any extramarital relations that are occurring behind your back as well as your spouse's hidden secrets. You may see all of the phone's pictures, videos, and other hidden files by hiring a hacker.
Email Networks: Who, after all, checks their Gmail or Yahoo accounts? Is it accurate to say that they are only utilized for business conversations? Your spouse might believe exactly that, and they might utilize these platforms to deceive you. To check your spouse's work accounts, hire a hacker.
Personal Computer: Regardless of whether your spouse uses a Mac or a Windows computer, a hacker can easily get access to it. What will take place now? Any information that could reveal your partner's secrets is immediately available to you. The equivalent would be to use your spouse's computer without really touching it. Isn't it unimaginable to have such freedom when you can hire hackers to do it on your computer?
All of the aforementioned are accessible to you without your spouse even realizing it! You can only get this information if you hire a hacker to find a cheating spouse.
Hire A Hacker to Catch Cheating Spouse: Conclusion
Hire A Hacker to Catch Cheating Spouse: Your spouse can be having an extramarital affair right in front of you without your knowledge. Those endless train of thinking and restless nights can be ended by hiring a hacker for a cell phone hack. It will either reveal every aspect of your spouse's adultery or put any misunderstandings to rest.
Even the most strongly secured systems can be broken into by hackers using cutting-edge methods and software. Therefore, what do you fear losing? To catch a cheating spouse, engage a hacker right away!
Contact us at Admin@cyberspac3.com if you require further details on how to put any of these technological solutions into action. We will provide you with step-by-step instructions to help you along the way.