Hire a hacker: The best ways to spy on iPhone without physical access
Are you wondering how to spy on iPhone without physical access? You can do so by simply hiring a hacker. Hiring a hacker is the best way to spy on a person's iPhone without him knowing. But, before hiring a hacker, consider asking yourself some questions that might help you choose which kind of service would suit your needs:
Want to spy on someone's iPhone? It can be done, but it's not easy. If you want to get around someone's iPhone's security, you're going to need some special tools.
Nothing can be more frustrating than getting hacked. If you find that someone has stolen your phone and tried accessing your personal data, then there's no better thing that you can do instead of just panic. You need to act now and do whatever is necessary to ensure the safety and privacy of your phone.
Hire a hacker: iPhone spy App no jailbreak
Hire a hacker for your iPhone spy App. Our untraceable, undetectabie services will work on all iOS devices, including iPhones and iPads.
We are offering the most trusted and advanced iPhone spy App which is absolutely impossible to detect by anyone. With this app you can easily keep an eye on your loved ones and friends to be sure that they are safe and sound. We have very skillful hackers who are well experienced in windows and Android hacking so don't hesitate to contact us for any other information about our service!
We offer a solution for customers who want to monitor their children, spouses and employees. Our products are designed for security professionals, employers and parents alike.
Hire a hacker: iPhone remote monitoring
Hire iPhone spy expert. For private investigation, the ability to monitor an iPhone remotely is a must. A Cyberspac3 agent can access your target's iPhone and monitor it using GPS tracking, Emails, calls, texts and more. Hire iPhone hacker and iphone monitor. Spy on other people's cell phones and computers with remote access.
Worry no more with CyberSpac3, a highly qualified team of specialists would provide you with the highest quality of work at a reasonable price.
Our iPhone hacker can provide you with new ways to spy on your partner, employee, family member or friend. Since you know what you are looking for, we can get the information for you.
Hire a hacker: iPad and iPod Touch monitoring without jailbreaking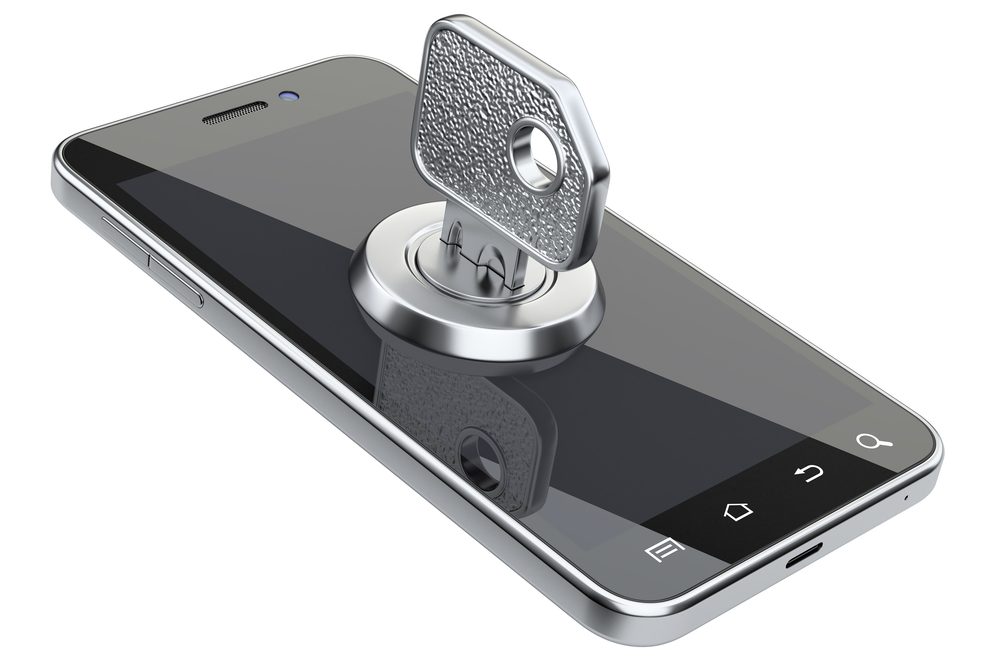 How to track texts on iPhone without jailbreaking
How to track text messages on iPhones without rooting
How to spy on WhatsApp Messenger and Telegram on iPhone, iPad, and iPod touch
Hire a hacker: Lastly on best ways to spy on iPhone without physical access
The final tip in our list of best ways to spy on iPhone without physical access is hiring a professional hacker. This is probably the most expensive and resource intensive option, but it also has the best chance at working. If you hire someone who really knows what they are doing and specializes in hacking your target's iPhone, then you can get some truly good information about their text messages, call logs, and more.
Last but not least on the list of best ways to spy on iPhone without physical access is Spac3spi. This is a technology that uses data as a source of information and connection between two devices. The hacker will create a secret Wi-Fi network on your device and connect to it. After that, he will send you an application for you to download and install in your phone. This application offers you access to all the data on the device without touching it physically.
In this world, you can hire your own hackers even to hack or spy on iPhone or other mobile phones. You just need to search online and find many of the best-skilled hackers to do this task for you. Many websites offering this facility on their website. You can search google and find the best hacking services in your region.
Cyberspac3 is a full-service digital agency serving clients throughout the world. Specializing in all aspects of technology, we have expertise in every area from ethical and digital forensic investigations
Conclusion
Get your phone hacked remotely and remotely recover all data from the device.
To conclude, we are here to help you hack phones remotely. If you need to get information on a person or company as well as read private messages, our services come in handy.
The best way to hack a phone is called the remote control module. This is the best option because it allows you to have access to any resources on the phone. It also allows you to follow different locations using GPS.
Cyberspac3 hacking team specializes in both ethical and digital forensic investigations. Their technical skills give them an advantage in the fields of cyber crime, hacking, social engineering and intrusion detection, computer forensics and much more.