HOW TO RECOVER LOST SOCIAL MEDIA ACCOUNT
RECOVER LOST SOCIAL MEDIA ACCOUNT: Losing your social media account password can be very painful and frustrating. You will guess several passwords which will be rejected by the social media platform you use. It will seem like you will never get any of your data for life, and you will be very angry at yourself for being careless.
Meanwhile, not everyone is thoughtful enough to pen down their password once it is created. Some that were thoughtful enough to pen it down may end up misplacing the piece of paper to which they wrote it.
In most cases, we create the password hoping to remember once needed, whereas we usually do not remember. Losing one's password is one of the most painful heartbreak to experience. Sometimes you even wonder if fraudsters have hacked your account because you seem to be pretty sure of the password you entered to be the correct one.
Unfortunately, it could be that your account has been hacked. Hacking accounts of innocent people is the newest theft of the 21st century, and this is due to a high level of technological advancement. Let me quickly share some security measures that can prevent your account from being easily hacked with you:
RECOVER LOST SOCIAL MEDIA ACCOUNT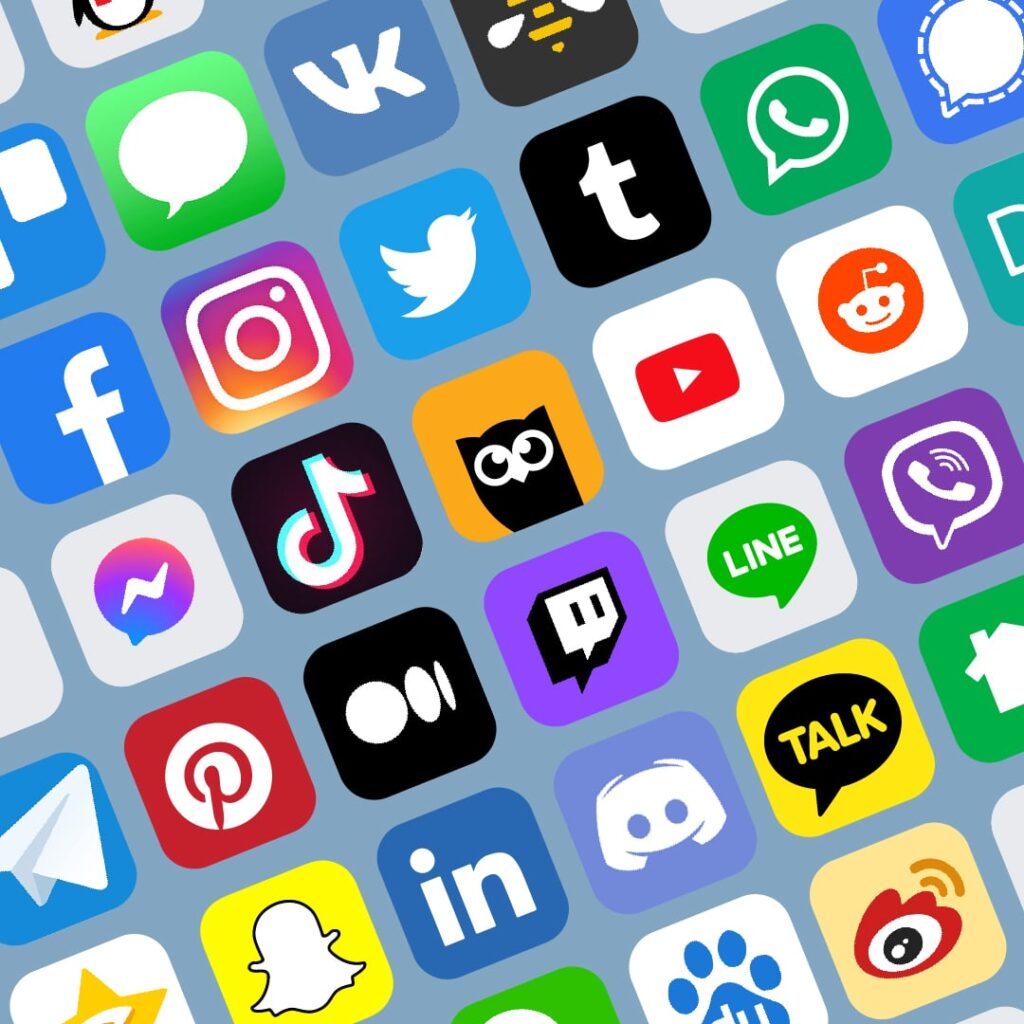 1) Try to use the password management tool, which allows you to secure all of your passwords in a single location for easy reference.
2) Ensure you change your password as often as possible.
3) Use strong passwords comprising of the upper case, lower case, numbers, and probably at least one symbol
4) Use different passwords for each of your social media accounts.
5) If you are hacked already but use the same password for your other social media accounts, change them immediately.
6) Avoid giving out your device to friends.
7) Do not give out your passwords.
There's no need to worry about getting back your password. There are different ways you can do that by just taking a few steps. Passwords for some social media (e.g., Facebook) can be easy to recover, especially when you are still logged in on one of your alternative devices. You need to go to the create new password option and follow the prompt in such cases.
However, if you are not logged in on any other device you possess, you can use a recovery code. This process will require you to access the email account you used to sign up for that account. To do this;
1) Go to your social media account to log in page. (Let's say facebook.com)
2) Log in with the last password you can remember.
3) If it is incorrect, Facebook will ask if you want the code sent to your phone number or Gmail. If you want it on your phone, you will be asked if you want a call or an SMS. Once you do that, you will be required to input your new password. Then there you go, you have your account back.
So whether you lost your password or your account was hacked, you may choose to recover it for yourself. But there is no guarantee that you will get it back, especially when your account was hacked. This area is where you need technology experts in cyberspace. These intelligent experts offer data security and other private services to ensure that you get your account back and avoid falling victim later on. These services are not limited to social media operations alone but also include:
• Email hacking helps secure your email password and other valuable information you have on your Email account, be it your Gmail, Yandex, Yahoo, or Rediff mail.
• Bitcoin and other Crypto recovery services that recovers your fund back to your account
• Smartphone hack protects or recovers data from your mobile device, whether it is an android or iPhone iOS.
• You can also track a location. If you want to track your device or an individual, this is the right location.
To access all of these quality services and lots more, click here to report a case or select any of the services for free. Cyberspace has always boasted of a high recovery success over a very long period. It takes pride in its well-trained, professional, and efficient personnel who use the best-advanced knowledge and extremely innovative technologies available.